Somehow the days have gotten away from me. Sorry for not posting in awhile. Thought I would share my travel album that i have created for our trip to Australia. Today I will show the first part, making of the first pages and the front cover. Hopefully during the rest of the week i will be able to share the finished product, my finished December Daily album and some birthday photos - my little boy turned 2 last week.
Here is the outside of my travel album.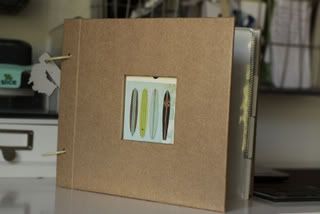 The Title Page
using Making Memories and Scenic Route papers with American Crafts rubon and used my Slice for the letters.
The Album came with 4 divider pages with tabs and we have 5 locations where will travel to - so had to rethink how I was going to use them. I ended up deciding to use them to document the actual road travel between each stop.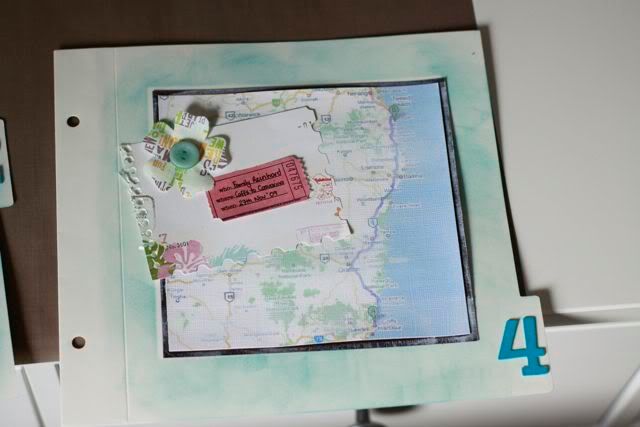 I printed out the actual Google Map for each of our drives onto Bazill Cardstock.
I watered down white paint and painted it over the maps, which were mounted on brown cardstock
I used distress ink and a square piece of cardboard to mask a shape onto the divided tab page and it gives a nice boarder around the map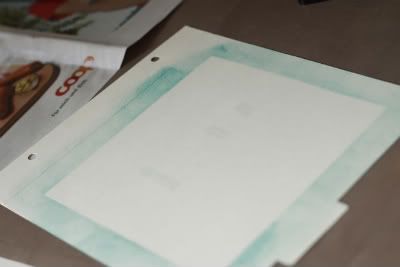 I then layered some products onto the map to give it more interest.
I will then document our journey of the page - any funny photos, stories of getting lost (of course there are going to be some of those) etc.
I also made 2 title pages using some KI Memories Lace paper and some modge podge.
I stuck the lace on with the modge podge and then put more modge podge over the top to protect it more. I love the sheen it gives.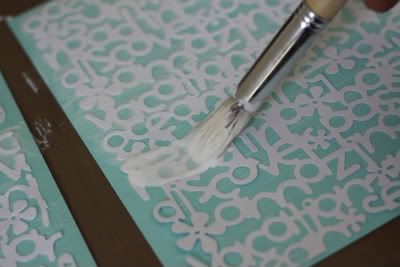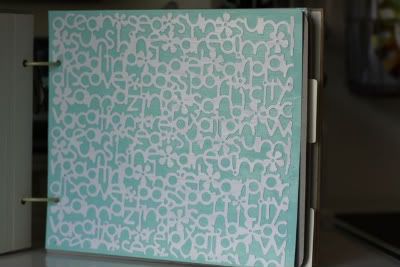 I will try and take some photos of the finished product to share tomorrow